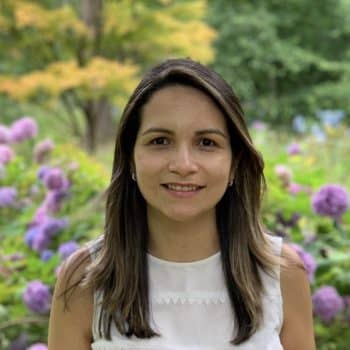 Hi, my name is Andrea Owen. 
I spent a long time looking for a way to make myself feel good enough. I tried a challenging career but eventually, left the financial services to work in this fascinating industry because I saw how hypnotherapy can be effective and life changing. 
Having encountered profound psychological challenges I know, from experience, how debilitating and even life threatening it can be. It was in the midst of a very difficult time where no matter how hard I tried and what I achieved I never felt 'good enough'. I suffered from depression, low self-worth and just an inability to enjoy life. It was at this time that I, by accident, stumbled upon hypnotherapy.
I knew very little about hypnosis and, like many people, thought of it as entertainment where people ate onions and thought they were apples!
However, after only one session of clinical hypnotherapy I felt transformed. I was able to change my perception from past experiences and understand that my past didn't have to dictate my future. From that day on, I completely immersed myself in discovering how hypnotherapy could have such a huge impact and so quickly.
Once I realised that life could be much more than just hassling and existing, I decided that I wanted more. I wanted to enjoy life and to give that joy to other people. It drowned on me that having psychological difficulties is so debilitating and can impact your life in ways that you may think as irreversible. However, it is possible to overcome even the most devastating difficulties in our lives. I managed to change my life and today I dedicate myself to helping others in the same situation. 
I don't yet know what your concern is or why you might want to speak to a therapist. However, I do know that if you are reading these words you are trying to find a solution to a problem and have taken the first steps to find it. This in itself is enough to show me that you deserve a better life. I cannot promise you that I will rescue from the hole you may find yourself in, but I do promise you that I will get in the hole with you and help you find your way out if you are ready to see the light again.
When you are deep into your own challenges it can be hard to see things clearly. I am so glad that you are at least open to challenging your thoughts and life situation and perhaps explore ways to make the changes needed to transform your life! So, if you are facing difficult challenges with relationships or at work, want to stop a negative habit, improve your performance, or just want to unload and be understood without judgment, please get in touch. I am here to help in any way I can.
Some of the issues I can help you with include: 
Anxiety & Phobias (i.e. stage fright, flight anxiety, general anxiety disorder, nail biting and phobia treatments)
These are just a few examples of issues that I work with. Please do not hesitate to contact me if you want to discuss your particular needs.
Qualification and Memberships
Certificate in Hypnotherapy and Psychotherapy CHP(NC)
Certificate in Neo-Ericksonian Hypnosis
Certificate of Achievement in Counselling and Psychotherapy Level 4
BPS Qualified Rewind Technique Practitioner (IARTT)
Registered Member of Complementary and Natural Healthcare Council (CNHC)
Registered Member of The National Society of Talking Therapies (NSTT)
Trainee Member of the UK Council of Psychotherapy (UKCP)