Life can be hard sometimes. It doesn't mean you cant enjoy it!
Find out today how you can move pass difficulties and start to live a more fulfilling life!
Hypnotherapy online or face to face to change you from within!
In accordance with new regulations, I offer sessions online via Zoom and face to face. During face to face sessions I maintain social distance, all surfaces are wiped down and hand sanitiser and masks are provided.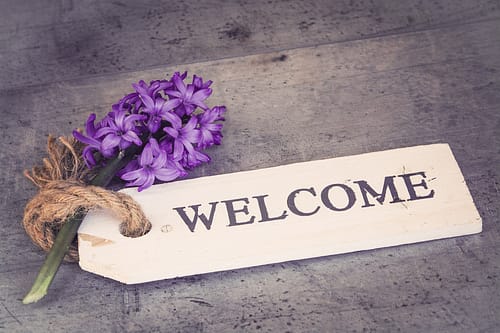 Thank you for visiting my website. If you arrived at my page, you may find yourself in pain (physical or psychological), distress or just have a feeling of being 'stuck'. I am glad you have taken the first step towards changing your life for the better.
Sometimes just talking about our problems or saying the words out loud can help us make sense of what is happening and help alleviate some of the pain. Other times, more intervention is needed for example, when we need to change behaviours or beliefs that impact our lives negatively. 
However, finding a therapist that you feel comfortable with can be overwhelming. That is why I offer a free telephone consultation so you can find out more about who I am and how I work before you commit to a session. 
Whatever your concern is – I am here to help.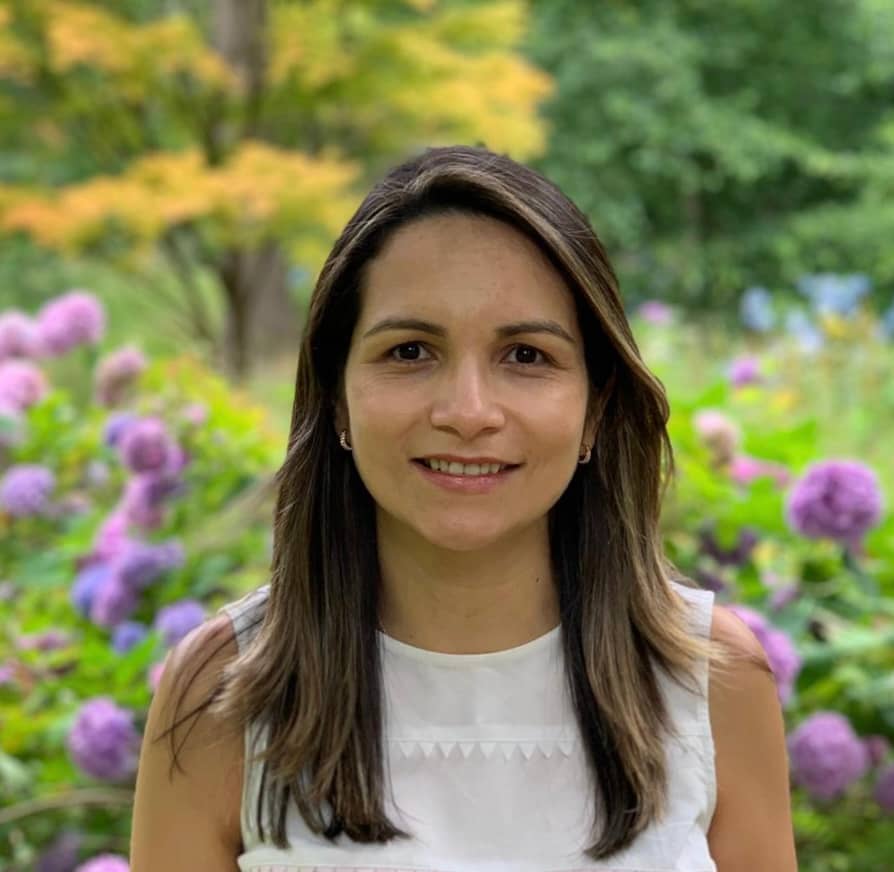 Hi, my name is Andrea Owen.
I am a fully qualified Clinical Hypnotherapist with psychotherapeutic training. As a trainee registered member of UKCP I provide an ethical, professional and confidential service that is fully insured.

I don't yet know what your concern is but I do know that life challenges can easily make you lose hope and feel powerless. I have been there! But I have also bounced back and can say that my life today is not perfect, but it is a million miles away from where it used to be. I know you can bounce back too and in a near future you will be able to look back and be proud of the person you have become.
So why not give yourself a chance to find out how your life can change? Whatever your situation, I am here to listen without judgement and provide support and solutions that are tailored to your personal needs. 
Whether you are looking for one to one hypnotherapy to help with complex issues or just need to relax and recharge, I am here to help. 
Hypnotherapy can help you with a number of issues including anxiety and phobias, depression, weight management and many other issues. Click to explore how you can change your life.
Stress can be a huge burden to carry in your everyday life. Even a 30 minute relaxation session can improve concentration, focus and boost your wellbeing.
What is hypnotherapy and how can it help me?
Put simply, hypnotherapy is the use of hypnosis to enhance therapeutic intervention.
Imagine that you are in a lot of pain and require pain relief. You can either ask for a pill and wait for it to take effect or get an injection directly into your nerve system and receive immediate relief. Hypnotherapy works in a similar way. People experiencing mental distress can seek the help of a hypnotherapist to alleviate physical and psychological pain. The use of hypnosis in therapy allows you to overpass your critical thinking/mind and receive the benefits of therapy directly into your unconscious mind. This allows you to tap into your existing, usually unknown, resources at an unconscious level . This means that results can usually be achieved quickly and with less conscious effort. 
Have you ever lost yourself in a movie where you completely forgot about your surroundings for the duration of the film? Or drove somewhere and when you arrived you couldn't remember how you got there? Well, you were hypnotised. Hypnosis is an altered state of mind that we experience every day and can be induced by relaxation or deep focus and awareness that allows you to overpass your critical thinking mind. 
The mental processes which can occur in this state, when appropriately utilised, are generally far more flexible and potentially far more powerful in effecting change than those we can achieve in most everyday states of active conscious awareness such as relying on will power. This state can be tailored to your own own preferences, depending on the problem and your personal needs.  
Strategies to help you cope and reduce anxiety and depression